A100
Legacy Minimalist Audiophile Analog player
Minimalist Analog Output Network Player with MQA Full-Decoder DAC and RCA outputs.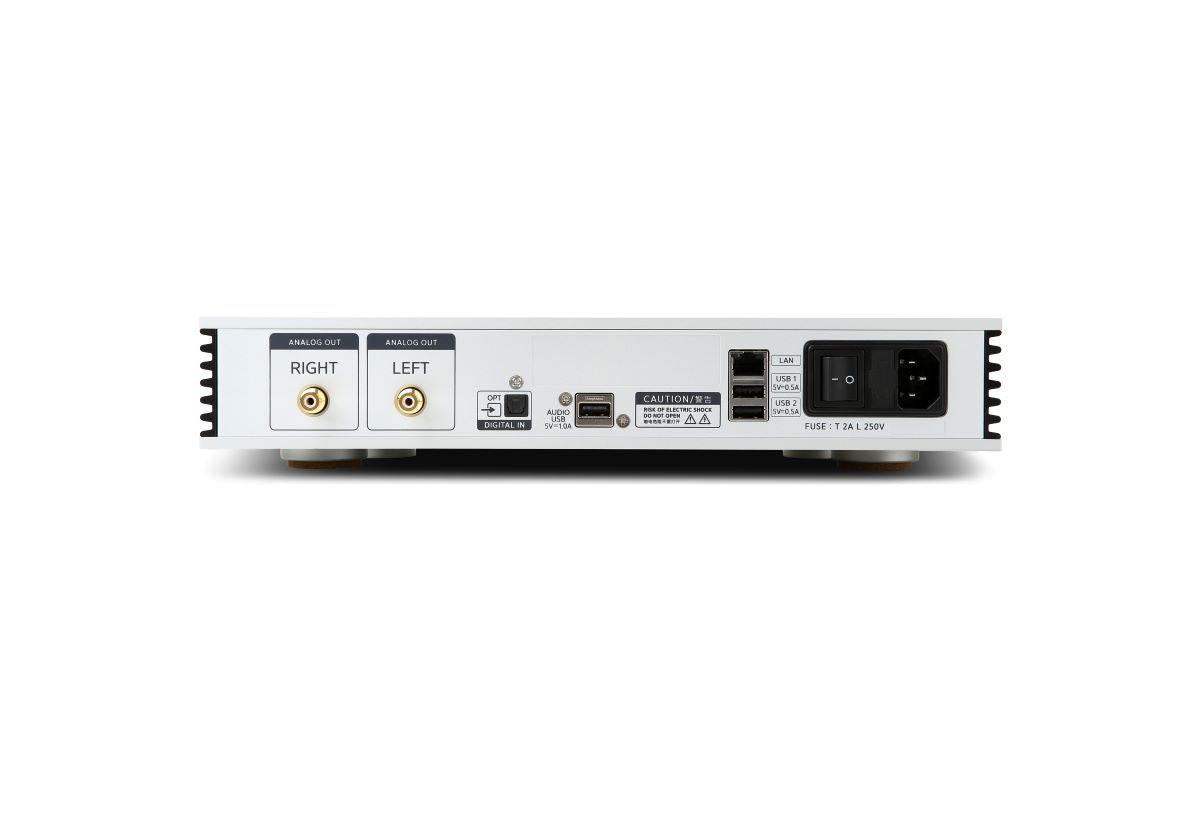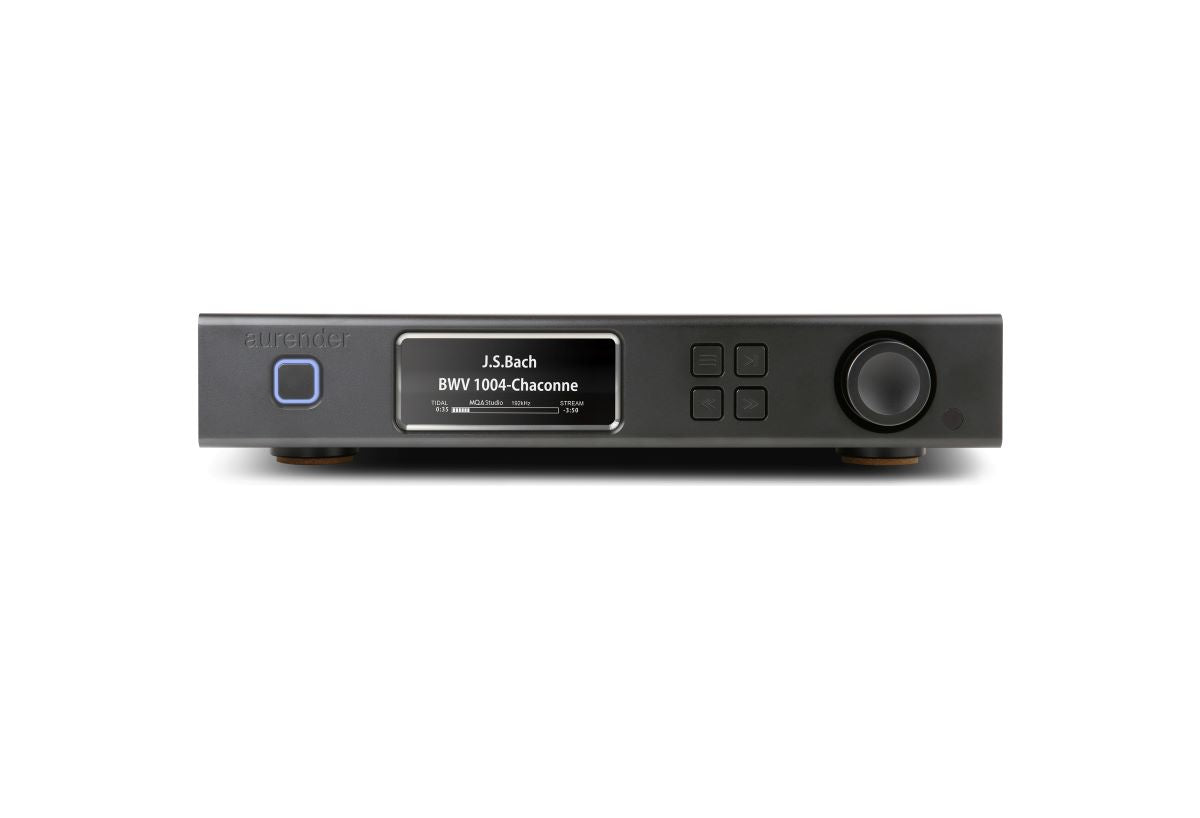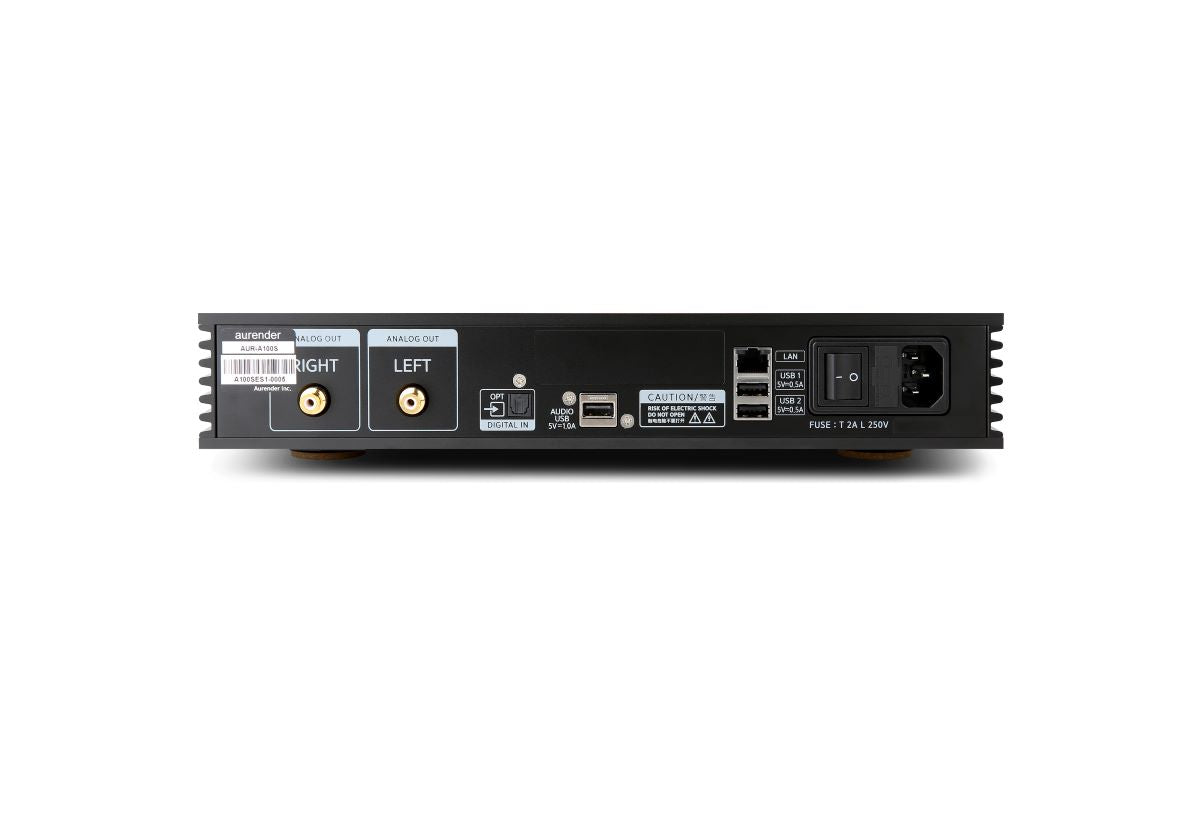 Music Lover's Dream
As a follow-up to the successful model A10, Aurender launched A100 shortly after as an even more budget-friendly vehicle to listen to music "The Aurender Way" - merging audio performance, with an elegant, luxurious experience.

A100 uses the same DAC board as its bigger brother A10, but it is configured in a single-stereo implementation instead of A10's dual-mono mode. With a simple set of Analog RCA outputs, A100 is a plug-and-play ticket to enjoying great sounding music without the fuss and expense of an elaborate system.