X100L
Legacy solution for large libraries
Legacy Digital Output Network Transport solution for large music libraries.
Shipping & Returns

AurenderAmerica.com offers free shipping on all orders. If you don't love it, return it within 30 days for a refund. More info here: Return Policy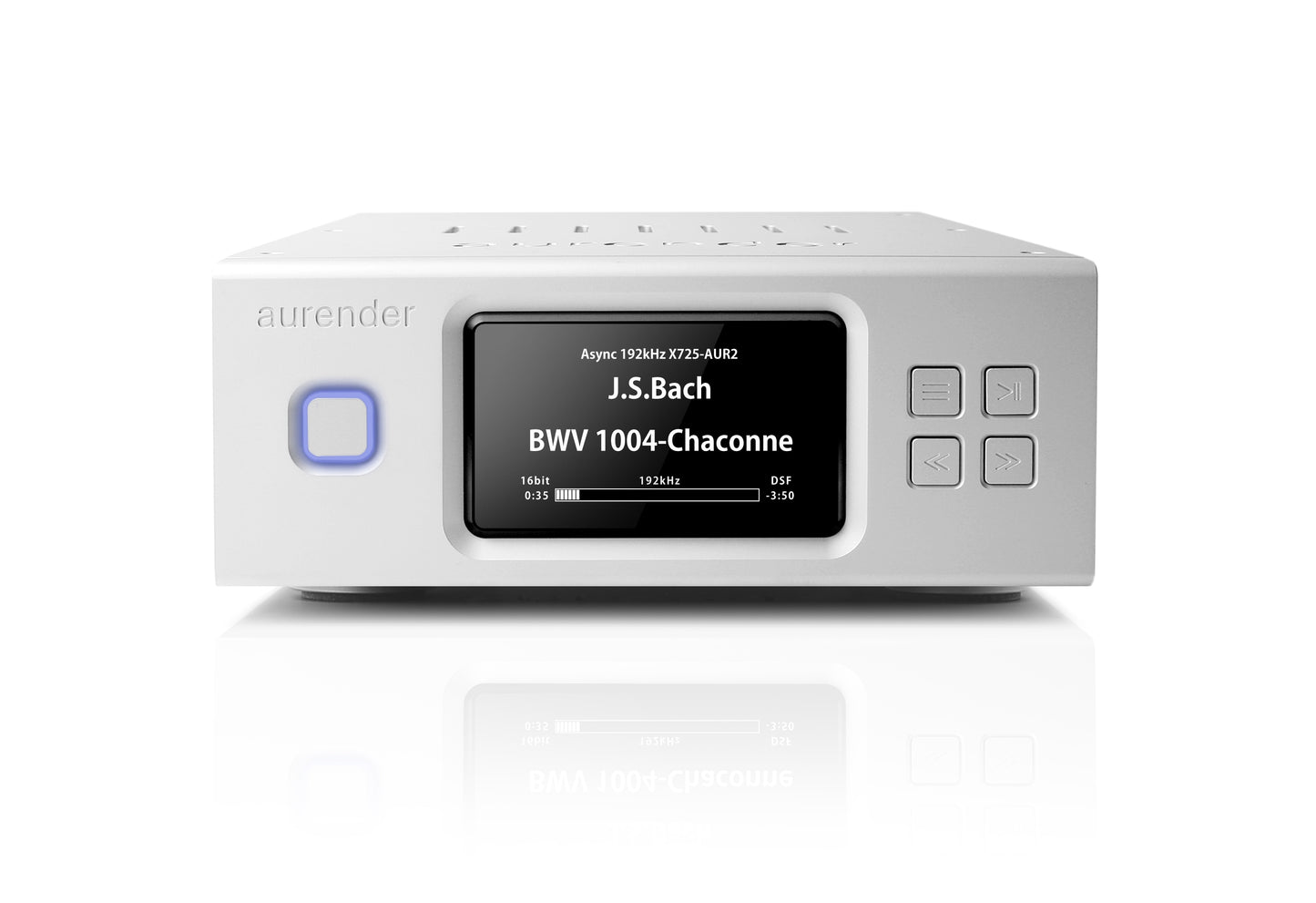 The Collector's Dream
Until X100L, digital music lovers with large music libraries had no choice other than to use an expensive NAS or cumbersome USB HDD array in order to store their collections. No longer! With a massive internal storage capacity of 6 or 12TB, X100L offers a one-box solution for your comprehensive digital music library.
With a USB audio output and external SMPS power supply, X100L offers a simple, cost-effective solution for the devoted music collector.